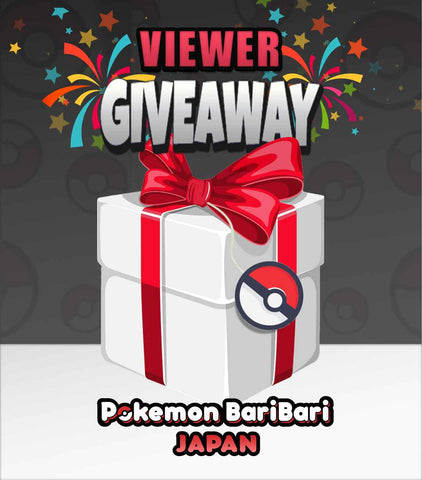 Viewer Giveaway Prize Claim
CONGRATULATIONS WINNER! 
Enter your Twitch username and personalized prize code above to claim your prize! Once you add it to your cart, make sure to proceed to checkout to provide us with your shipping address. You will not be charged and no credit card number or shipping fee is required.
**IMPORTANT - PLEASE READ BELOW**
    If you are returning customer and you currently have items on hold with us your prize will be placed with your other items and shipped as usual once you do a 'Send My Stuff' shipping request. If you do not have anything on hold with us, then your prize will be shipped on it's own to the address provided on this claim form. A tracking number will be emailed to you after it has shipped. Please allow 8-14 days for shipping. 
Invalid prize codes will not be accepted. Valid prize codes received after the expiration period (7 days after the giveaway ends) will not be accepted and no prize will be shipped. If you have any questions, read our viewer giveaway page here
---