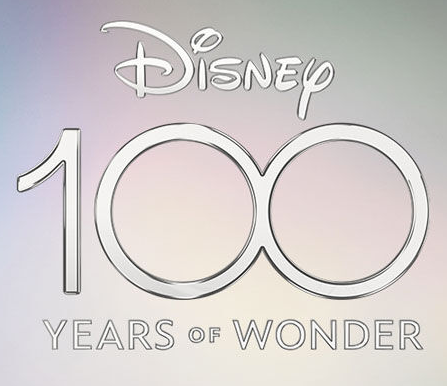 Weiss Schwarz - 2 Packs of Disney 100
NOTE: IF YOU BUY MORE THAN 16 AT ONCE (WHICH IS AT LEAST QUANTITY 8) THEN YOU MAY REQUEST A SEALED BOX BE OPENED. PLEASE PUT THIS IN THE 'NOTES' BOX AT CHECKOUT.
You will receive 2 loose packs of Disney 100, opened on live stream.
---